Head of School's Message



I am delighted to have been appointed as Head of School at PIPS. I am thrilled to be joining a well-established kindergarten with a renowned reputation in Hong Kong.

I am originally from Hong Kong and was educated in Canada. I obtained my Bachelor of Psychology and post-graduate qualifications in Education in the beautiful city of Vancouver, Canada. Having worked as a class teacher and Director of Admissions in an International Kindergarten Group in Beijing to Head of School of an reputable International Pre-school in Hong Kong puts me in a solid position to endure the outstanding teaching and learning taking place at PIPS.

I am a strong advocate of inquiry based learning which supports high quality teaching and learning. Play is always at the heart of early years and children should be supported and nurtured as they explore and interact with the world around them.

I look forward to becoming a part of the wonderful PIPS community. Working closely with our teaching and operations team, I envision your child's education journey to be fun, educational and memorable at PIPS.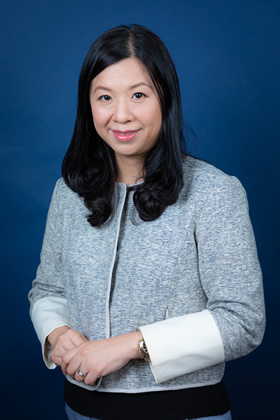 Ms. Kitty Ho
Head of School